Laura Gainor joined Greg Matzek, host of Wisconsin's Afternoon News on WTMJ to talk about the growth of pickleball, big names like Drew Brees, LeBron James, Tom Brady, Kevin Durant and other well-known celebrities investing in Major League Pickleball, the addition of pickleball entertainment clubs around the Midwest like Real Dill Pickleball Clubs, and where local Milwaukee fans can play pickleball. 
MAJOR LEAGUE PICKLEBALL INVESTORS
Over the past few weeks Major League Pickleball has announced big name investors who have purchased teams to grow their league from 12 teams to 16 teams in the 2023 season. These strategic partners to help grow the game include LeBron James, Drew Brees, Tom Brady, Kim Clijsters and Kevin Durant. For more information, visit MajorLeaguePickleball.net.
Front Office Sports and The Dink also report on these exciting announcements.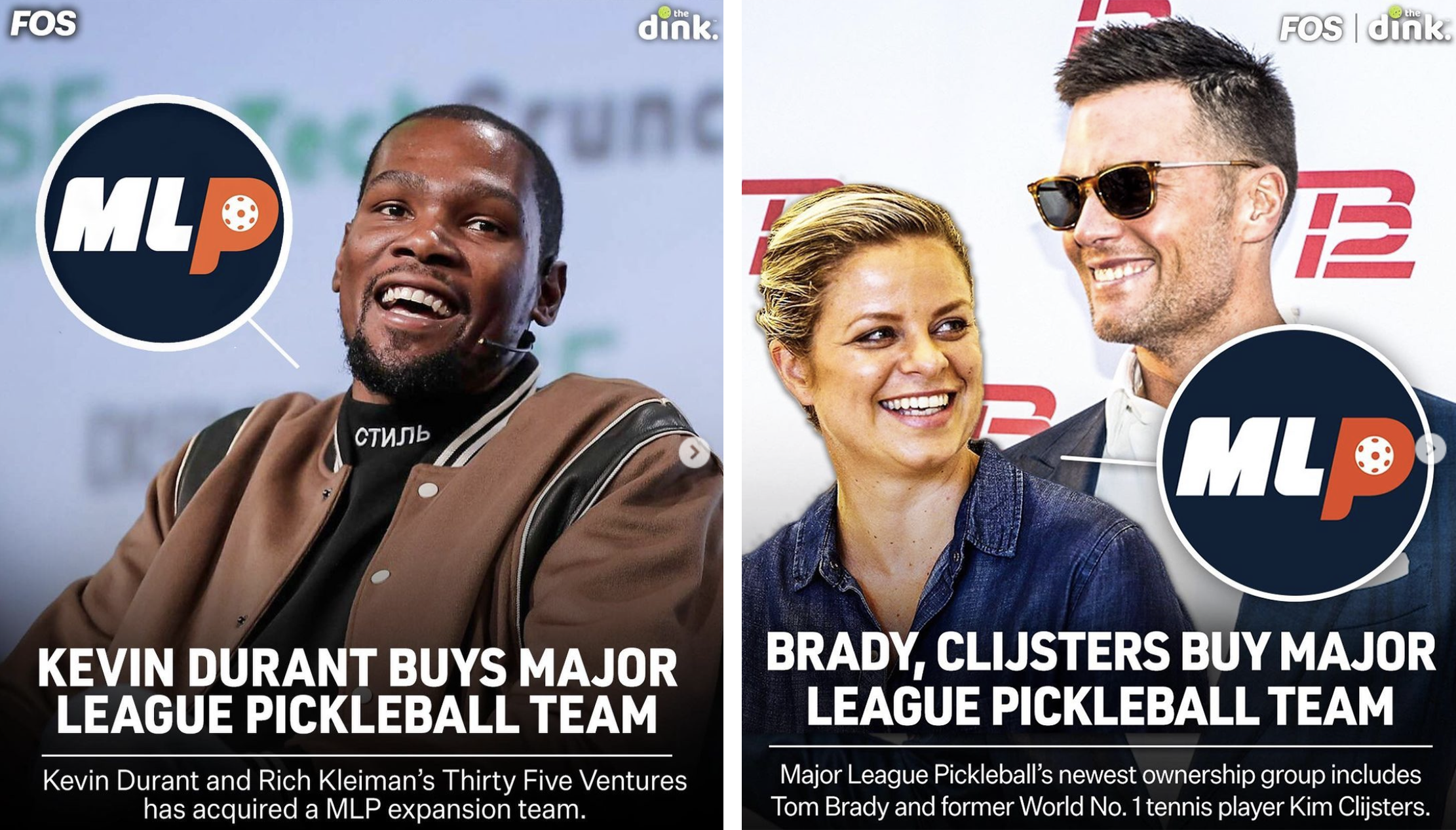 PICKLEBALL NIGHT WITH THE BUCKS – OCTOBER 29TH
For those in the Milwaukee area, be sure to check out the Pickleball Night with The Milwaukee Bucks on October 29th. Visit their website for more details.
REAL DILL PICKLEBALL CLUBS
In Laura's interview with WTMJ, she talks about how pickleball entertainment venues are helpign grow the sport and bringing more courts to the U.S. to keep up with the demand for the sport. For more information about our client, Real Dill Pickleball Clubs, and their mission to bring multiple clubs across the U.S. in the coming years, visit PlayRealDill.com.